Bloodstain Pattern Analysis
Crime Scene Reconstruction
Computer Imaging and Enhancement
Norman Reeves
Forensic Consultant
Tucson, Arizona U.S.A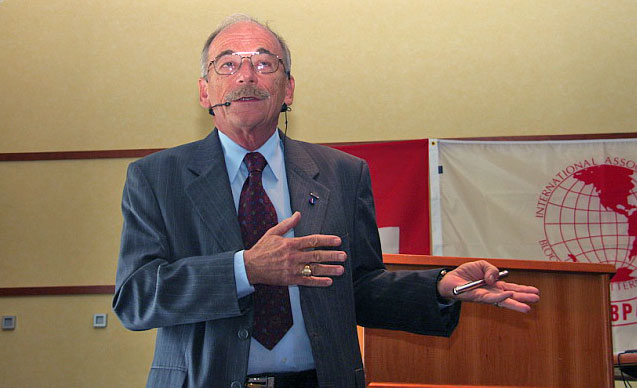 ---
THE INTERPRETATION OF SHAPE, LOCATION, SIZE AND DIRECTIONALITY
OF BLOODSTAINS RELATIVE TO THE FORCES THAT CREATED THEM ...
What may Bloodstain Pattern Analysis do for your case?
BPA (Bloodstain Pattern Analysis) may on many occasions, clearly define the location of the victim or the assailant(s) by establishing the actions of either or both.
Possible and impossible scenarios may be established to determine if the victim/witness/assailant is accurately describing what took place. What type of weapon or impact occurred to cause the bloodstains present?
How many times was the victim struck ?
Where was the victim(s) at the time the injuries were inflicted?
Where was the assailant(s) during and following the assault?
Is the bloodstain evidence consistent with the medical examiner findings?
Is the bloodstain evidence on the suspect and his clothing consistent with the crime scene?
---
What happens when an analyst is retained?
On site crime scene examination is preferred in most cases but much work can be done with the use of crime scene photographs, video and reports. All reports such as statements, medical examiner, police and forensic examinations concerning the investigation, are necessary for this evaluation. With the review of these reports, the evaluation can be considered.
Photographs are digitized and returned in a timely manner.
---
How can we learn more about BPA and retain an analyst?
Review this material, and if additional information is requested, a short familiarization presentation is available for you and your staff about the history, theory, and practical application of BPA.
Send This e-mail address is being protected from spambots. You need JavaScript enabled to view it to Norman Reeves and he will contact you as soon as possible.
---
Last Updated on Sunday, 27 February 2011 01:25